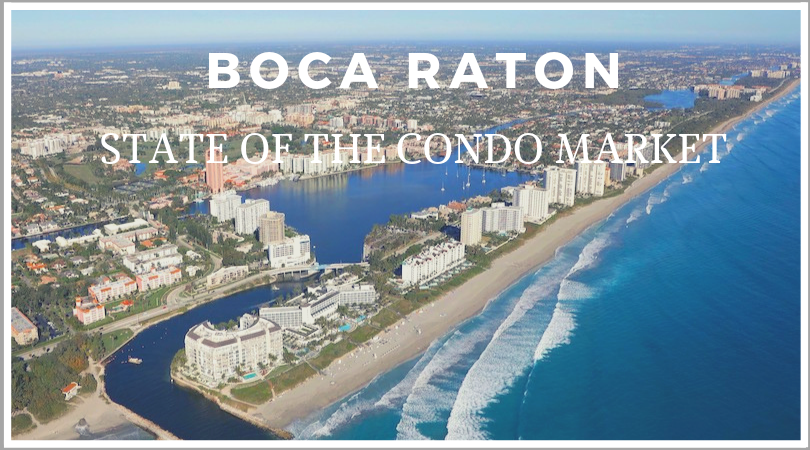 Whoever said the Boca condo market was dead was likely just a contrarian who probably couldn't afford to live there anyway. And, the suggestion is based on a false premise since the condo market in Boca Raton is not dead, it's actually thriving.
By the way, when I say "Boca condo market" I mean East Boca, the only area that really matters…right? If you can afford to live here you deserve the bragging rights. The truth is, this area is really on fire. Last year the average sale price on a condo in this micro area of Boca Raton was about $743,000 this year that number increased to a whopping $906,000, a 20% increase! Days on market decreased and you are still seeing only about 6% off of list price. If you live in this area already, you made a great choice and if you don't, there is still time before you're priced out of the market.
A great indicator of a healthy real estate market is new construction and East Boca has at least 4 new ultra luxury condominium projects under way. What makes these projects unique is where they are located. They are not directly on the sand. Developers realized the value of having the best of both worlds, proximity to the beach and proximity to high end restaurants and shops with panoramic city, ocean and golf course views. In this highly coveted area, you can walk to the beach, Mizner Park, Boca Raton Resort, IPic and every high end restaurant Boca Raton has to offer.
All of these luxury developments have their own customizations and imported European finishes with each one striving for architectural and design superiority. That "friendly" competition among builders has catapulted the area into the hottest condo market in Florida. The only other thing more certain than...